I am Mani the Zen Cat.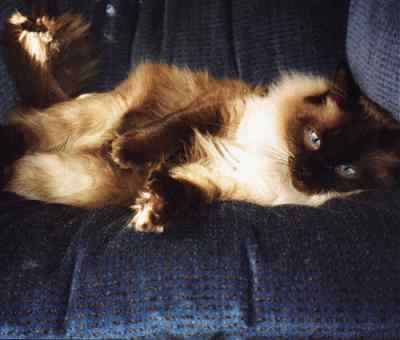 I am a Zen Cat. My birthday is the 18th of November, and I was born in 1996. I have many many brothers. Visit them at the webpage I have made for them.
I like many things. I especially like eating, sleeping, and playing. I love my huge feet. Very soon, I will have a site dedicated entirely to them. They are big, brown, and they even have extra toes!!!!!!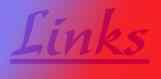 Hotmail: I got my email address from them, and you can too! It's free!!!

Please leave a message in my answering machine.

Webrings: Go to all of the Webrings that I am in.